Broadway Baptist School

Alumni & Former Students
In Memory
Arturo Parra
Arturo Vigildo Parra Fernandez
DECEMBER 5, 1943 – JANUARY 14, 2018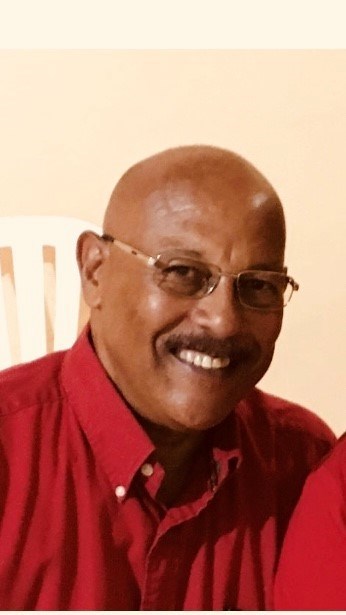 The Rev. Dr. Arturo Vigildo Parra, 74, of Pearland Texas, passed away on Sunday, January 14, 2018. He was born in San Andres Island, Colombia, South America, on Sunday, December 5th, 1943, to Anetta Fernandez and Carnel Parra. He was married to Adelina Elena Parra, the love of his life, for 49 wonderful years.
Arturo (Art) was an Ordained Elder in Full Connection with the United Methodist Church and his career as a minister lasted for 42 years.
Art had a passion for education, holding a Bachelor's degree in Biblical Studies, a Masters of Divinity, coursework for a Masters of Theology (ABD), a Masters of Library Science and a Doctor of Ministries. In addition, his passion for education lead to him to provide scholarship opportunities for many students in Colombia and the United States.
He was preceded in death by his mother, father, two brothers and a sister.
He is survived by his loving wife Adelina, his daughter Zabeth, son-in-law Philip Malek, grandson, Dominic, Sister, Delfina Pettis and other siblings, and many nieces and nephews.
A memorial service honoring the Rev. Dr. Arturo Parra will be held at Cross Roads United Methodist Church (10030 Scarsdale Blvd), Saturday, January 20th, 2018, at 10am.